Exploring the snow-capped mountains is the therapy you need to overcome the work stress. From enjoying the late-night walks by the beach-shore to gazing at the lilac skies, you must take a break from the hectic lifestyle.
If you wish to rejuvenate your mind, camping can be the right way to achieve the same. However, prepare well in advance before embarking upon the camping spree. Tackling the bugs and setting fire without a matchstick call for mid-level expertise. Make sure to learn the required camping hacks before you face the real monster.
Here are the top camping hacks that enable you to sail through the voyage like a pro.
Bring Battery Backup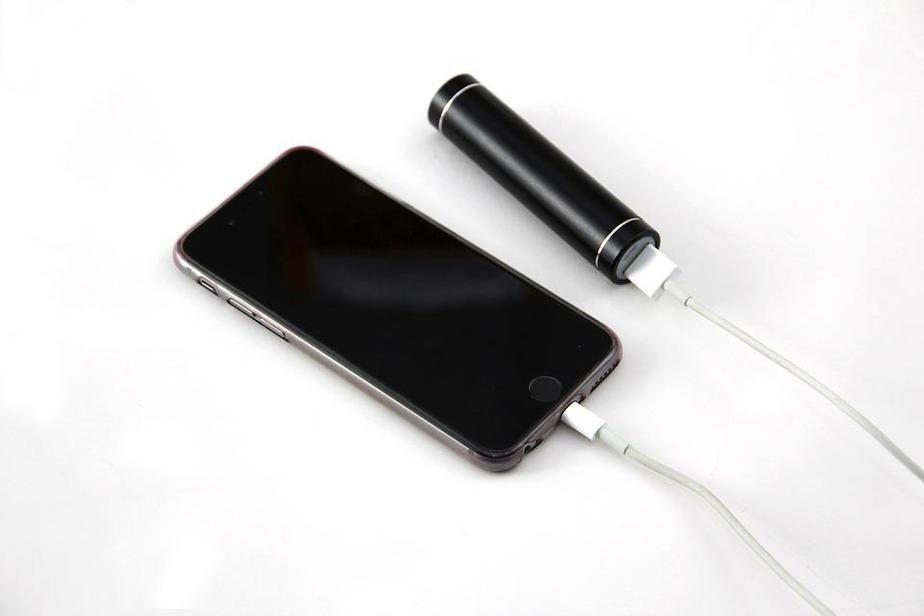 Before you head out to camp at your favorite spot, make sure to check up on a few things. You are likely to come across no-signal regions amidst the dense forests. Also, camping in the middle of nowhere provides zero opportunity to charge your electronic gadgets.
That's why you require a reliable battery backup for every device that you frequently use. As we all are dependent on gadgets so battery back-up is a must while camping. From a sturdy smartphone power bank to the extra batteries for your torch, you must carry them all. Not only will it keep the entertainment on, but it also saves you from emergencies and unwanted situations.
Get Rooftop Accessories
For all the travelers who like to do some star-gazing now and then, camping brings the ultimate fun. Preparing for the weekend gateways increases the enjoyment levels upto a great extent. It involves fetching the accessories that ease the camping experience and packing every desirable stuff in the bag.
Don't forget to get your hands on the rooftop accessories that are both durable and easy-to-install. From the durable rooftop tent to durable roof racks, you need to carry every crucial accessory.
Don't Forget The Light Source
There's no better way to get rid of anxiety than spending a night under the starry skies. Camping can be your best escape from reality and recharges your soul for the challenging days ahead. You can never go through the camping nights without the right source of lighting. Make sure to gather enough torches, LED Lights, and candles to keep the camping site well-illuminated. You can also learn a few lighting hacks to go through the emergencies like a pro. Also, try to keep your matchsticks inside a plastic container and use the sandpapers for lighting them up.
That way, the matchsticks remain dry and usable for a longer duration. In case you wish to create a party-like ambiance, try adding some glow sticks into the bottles. Not only will it create a colorful ambiance, but also help you stay energized for longer.
Reuse Food Containers
On the camping days, you get to ear your favorite delicacies and snack on the junk without any regrets. There's no better way to use food containers than for storage purposes. All you need to do is collect all the gelato and other snack containers that you eat on the weekend getaway.
Further, store the used clothes or wet stuff inside the containers and take them back home. The container provides the same functions as a sturdy stasher bag without many expenses. Also, it might encourage you to eat one or two extra snacks on the star-gazing nights.
Rely On Cash Only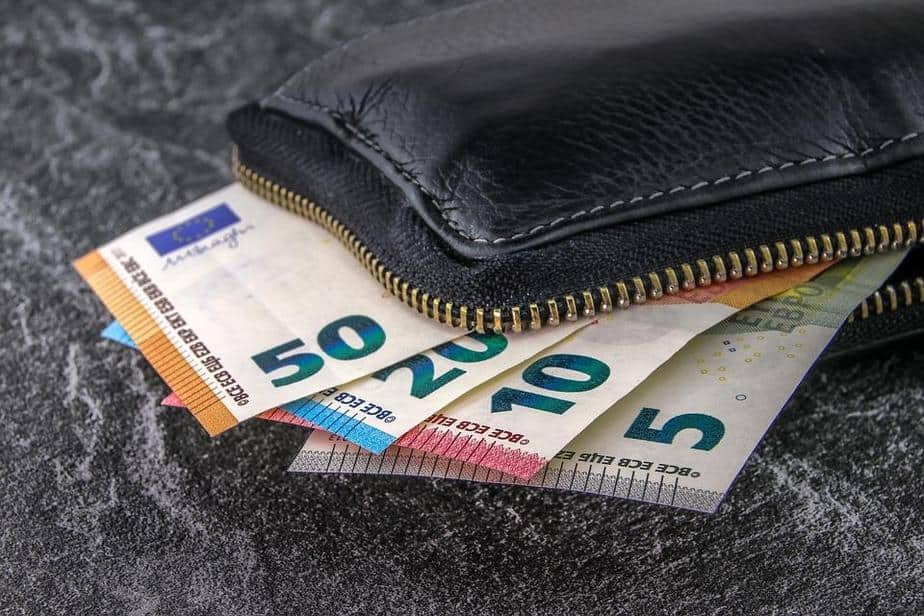 While camping, you are likely to come across certain regions that require a nominal fee. Sometimes your favorite camping spot might also charge for the natural space you utilize over the weekend.
Make sure to carry the right amount of cash before you head out. This is due to the unavailability of digital transactions amidst the dense rain forests. You must check the camping fees online to get a fair idea of the money you might need. Also, take some extra cash to buy snacks and other commodities.
Carry Comfortable Sleeping Bags
Another camping hack to ensure a safe and comfortable experience is to carry sleeping bags. With the rooftop accessories, you are likely to need a soft and smooth base for sleeping. That's when the sleeping bags come to your rescue and ensure a refreshing sleep.
Before you buy the right sleeping bag, try considering various factors. You might require the bags according to different seasons like summer, winter, or three-season. Other than this, consider the insulation types like down and synthetic to ensure the right amount of comfort. Some popular brands also allow you to choose suitable shapes like rectangular, semi-rectangular, and mummy. Take the mentioned features into consideration and fetch the most reliable sleeping bag in no time.
Stay Away From Bugs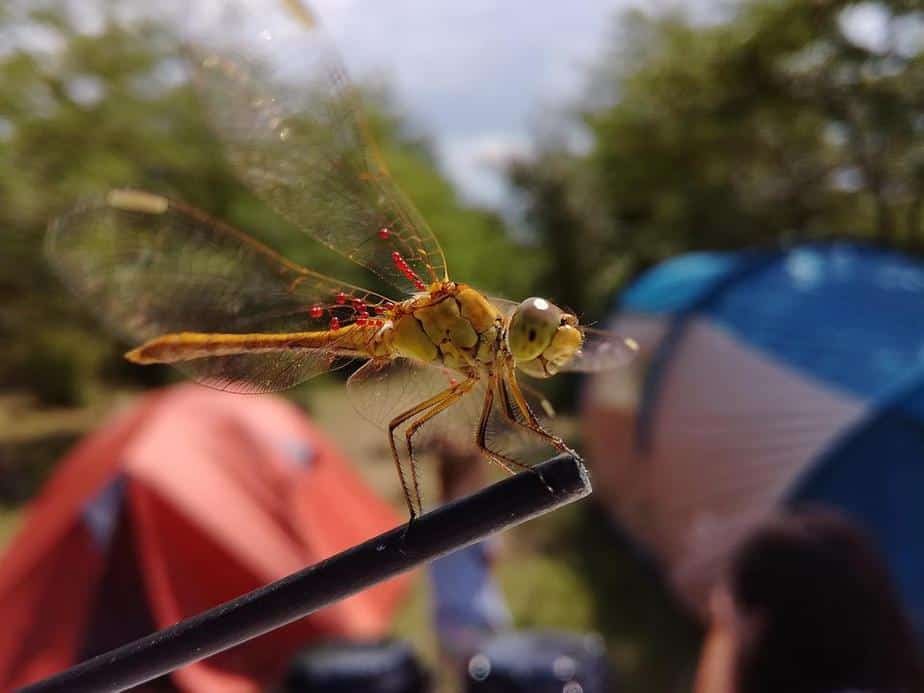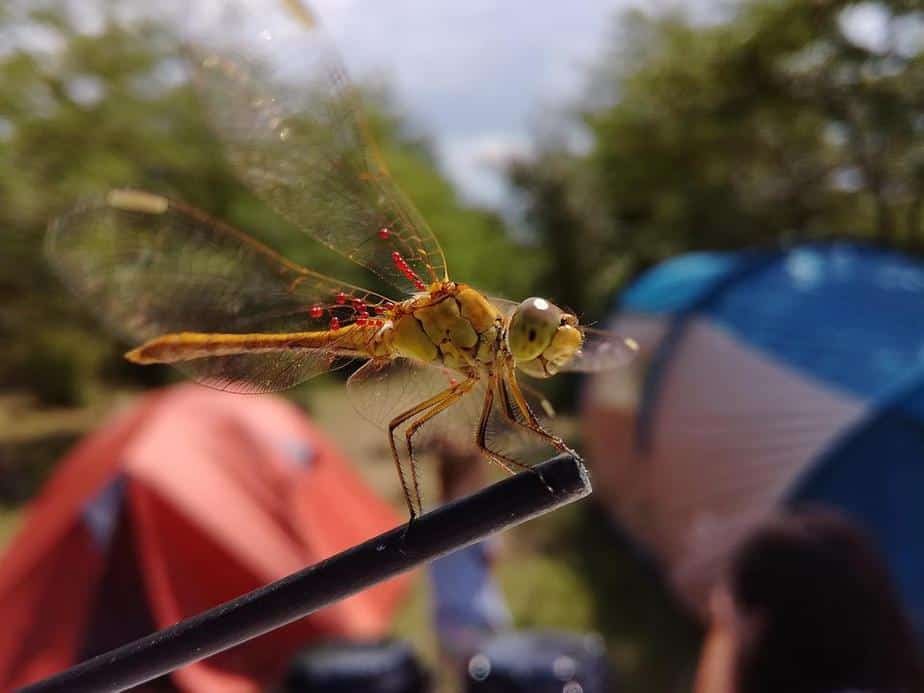 Source
The only hindrance towards your camping goal is the bugs that keep hovering around. According to the zoonotic disease statistics, around a million people die from mosquito-borne diseases every year. With a few precautions, you can stay away from the mosquitos with ease.
Make sure to get your hands on mosquito-repellant candles, ointments, and creams before heading out. You can also use some therapeutic oils like lemongrass and citronella for this purpose. Other than this, you must carry protective clothing and light up a bonfire for additional protection. Don't forget to do your bit as the mosquitos might turn out to be deleterious.
Bottom Line
Camping brings you closer to nature and instills a sense of gratification in your mind. You must head out to enjoy the wonders of nature through camping now and then. While the unplanned getaways seem to be thrilling, it might turn out to be daunting in real. Hence, prepare the essentials beforehand and learn the right camping hacks. You must keep the rooftop accessories and sleeping bags in place.
Along with this, carry the mosquito-repellants and adequate light sources for an enthralling experience. Make sure to capture the starry skies and enjoy the breath-taking sunset with a glass of wine. Also, know your hacks and sail through the forest camping easily. Now you must have got the knowledge of how to camp perfectly. Follow these hacks and make your camping successful.